Car Repair in St. Paul
29 mechanics, car shops, auto shops, car repair businesses, and auto repair businesses in St. Paul, MN. Get directions, photos and reviews near 55161.
Sponsored Business Listings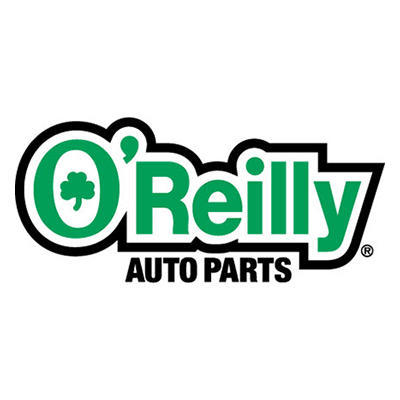 1318 Larpenteur Ave W
St Paul,
MN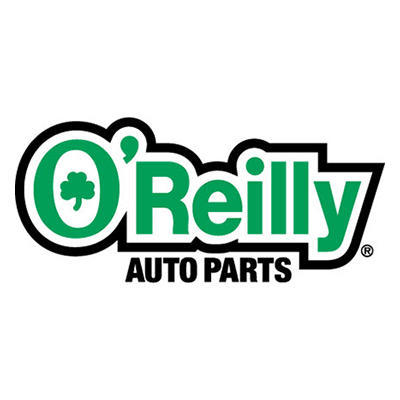 1209 West Seventh Street
St Paul,
MN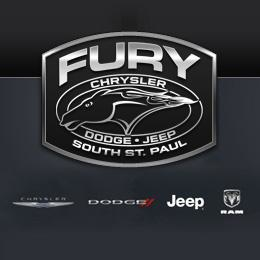 1000 South Concord Street
St. Paul,
MN
2015 RAM 1500 Big Horn Crew Cab $249/MO, $0 Down!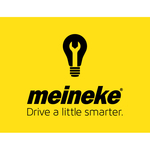 865 University Ave W
Saint Paul,
MN
Click here for Special Offers & to Schedule Appt!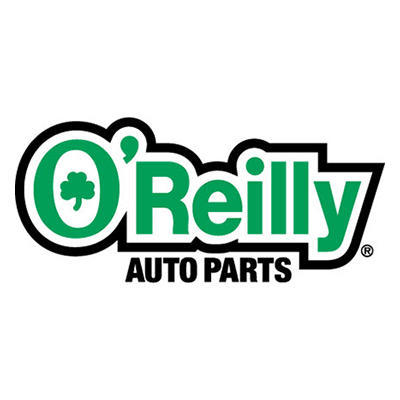 1920 Suburban Avenue
St Paul,
MN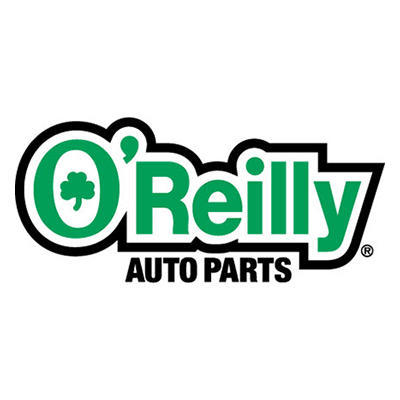 448 North Lexington Pkwy
St Paul,
MN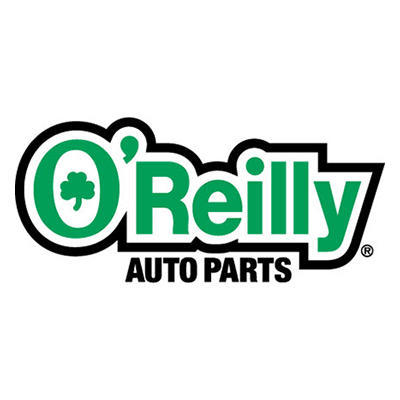 754 East Seventh Street
St Paul,
MN

159 W. Pennsylvania Avenue White building with red doors
Saint Paul,
MN
Schedule an Appointment
Serving Your Area
St Paul,
MN
2275 McKnight Rd Suite 8
St. Paul,
MN
Copyright © 2015 Topix LLC