Insurance Brokers in Prescott
33 insurance brokers businesses in Prescott, AZ. Get directions, photos and reviews near 86315.
Sponsored Business Listings
739 W Gurley St
Prescott,
AZ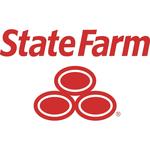 1027 Fair St Ste A
Prescott,
AZ
Click here to get to a better state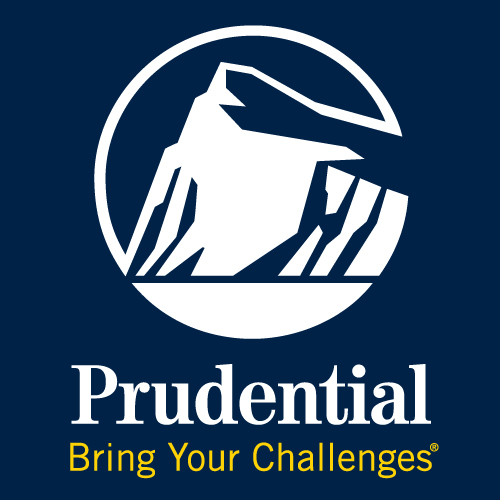 301 Whipple Street Suite D
Prescott,
AZ
I can meet your financial challenge!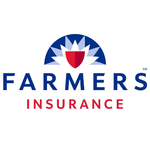 3605 Crossings Dr Ste B
Prescott,
AZ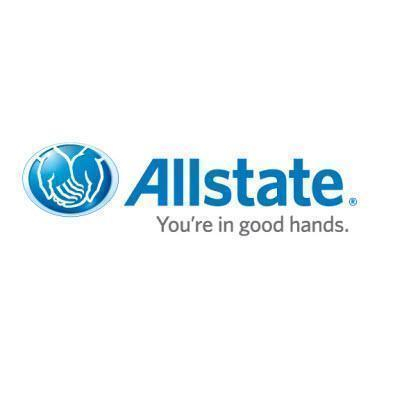 401 Whipple St
Prescott,
AZ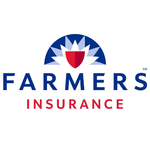 1963 Commerce Ctr Cir Ste B
Prescott,
AZ
3029 Dollar Mark, Ste C
Prescott,
AZ
700 S Montezuma St
Prescott,
AZ
3609 Crossings Dr Ste A
Prescott,
AZ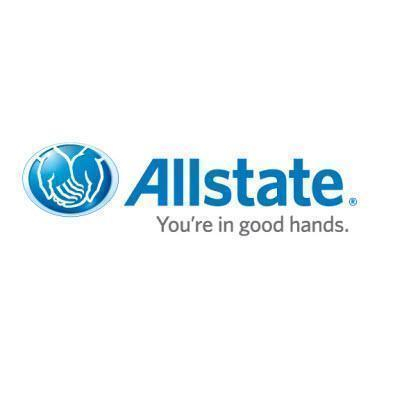 1301 E Gurley St, Ste B
Prescott,
AZ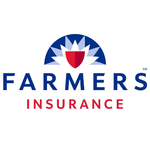 3605 Crossings Dr Ste B
Prescott,
AZ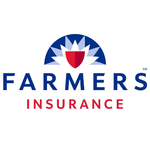 728 N Montezuma St Ste B
Prescott,
AZ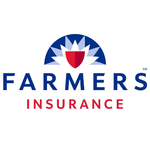 1963 Commerce Center Cir Ste B
Prescott,
AZ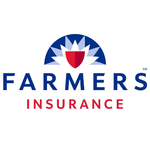 3767 Karicio Ln
Prescott,
AZ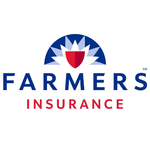 634 Schemmer Dr Ste 101
Prescott,
AZ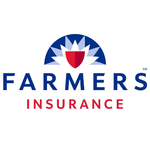 3605 Crossings Dr Ste B
Prescott,
AZ
Copyright © 2014 Topix LLC