Insurance Health Insurance in Omaha
53 insurance health insurance businesses in Omaha, NE. Get directions, photos and reviews near 68133.
Sponsored Business Listings
13768 Millard Ave
Omaha,
NE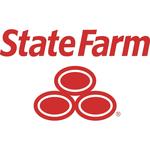 14543 W Center Rd
Omaha,
NE
When experience & great customer service meet
13358 W Maple Rd
Omaha,
NE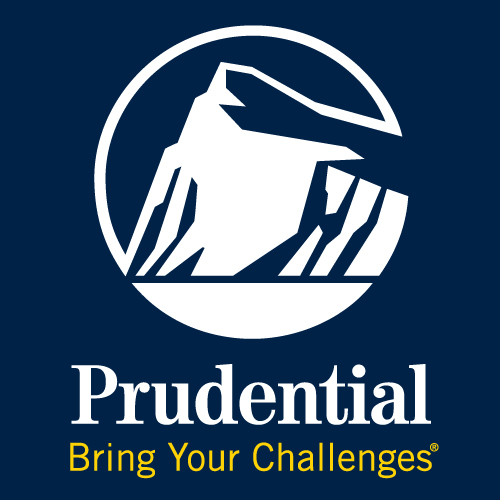 15750 W Dodge Rd Ste 302 First Westroads Bank Bldg
Omaha,
NE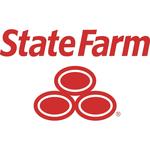 3525 N 147th Ste 209
Omaha,
NE
Get all the discounts you deserve
4808 S 132nd St
Omaha,
NE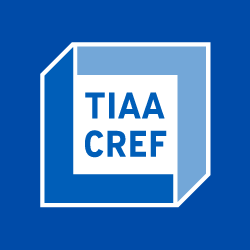 9140 W Dodge Road Suite 210, Main Floor
Omaha,
NE
Help Maximize Retirement Savings! Learn More.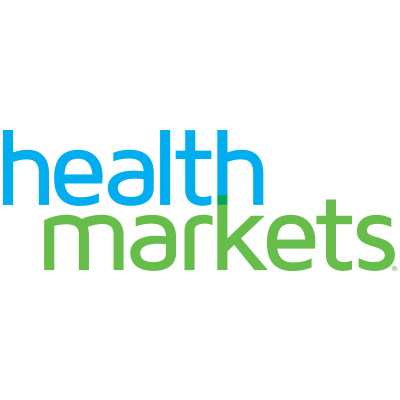 2223 N 125th Ave Cir
Omaha,
NE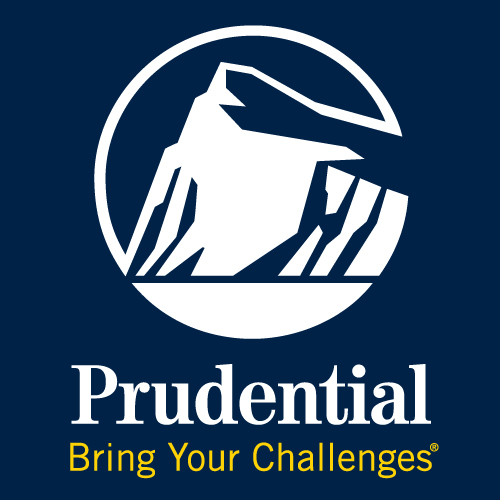 15750 W Dodge Road Ste 302, First Westroads Bank Bldg
Omaha,
NE
11922 I St Ste 1
Omaha,
NE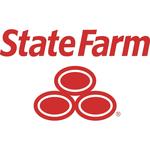 3821 North 167th Court Ste 125
Omaha,
NE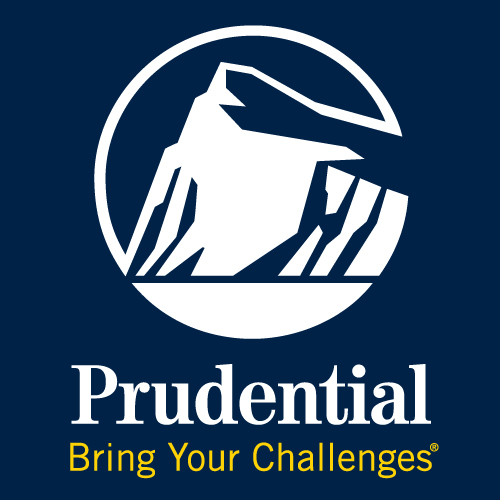 15750 W Dodge Rd Ste 302 First Westroads Bank Bldg
Omaha,
NE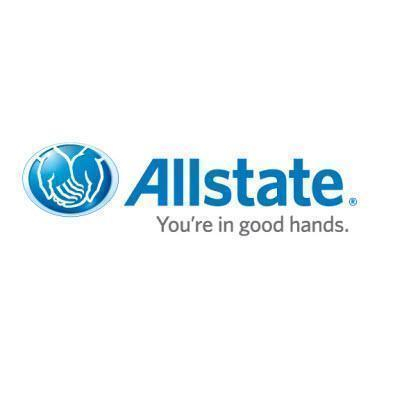 Auto Insurance Within You Budget--Free Quote Here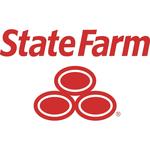 2951 S 108th St
Omaha,
NE
Click here to get to a better state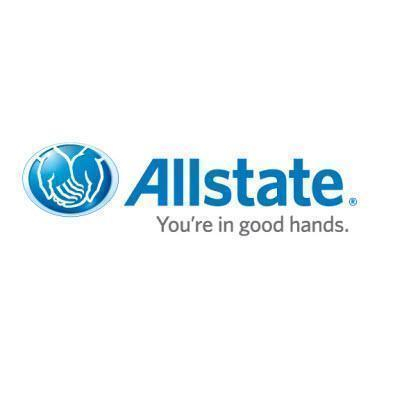 17940 Welch Plz, Ste 105
Omaha,
NE
Great Low Rates on Auto, Home, and Life Insurance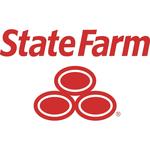 1722 N 120th St
Omaha,
NE
14210 Arbor St Ste E
Omaha,
NE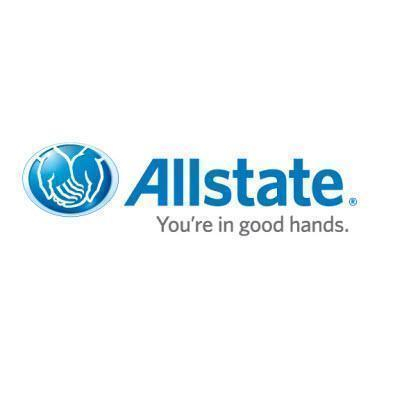 2051 N 156th St
Omaha,
NE
Click Here to Save On Insurance With Allstate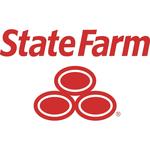 13058 W Dodge Rd
Omaha,
NE
Copyright © 2015 Topix LLC