Women's Apparel in Fort Lauderdale
18 women's apparel businesses in Fort Lauderdale, FL. Get directions, photos and reviews.
Sponsored Business Listings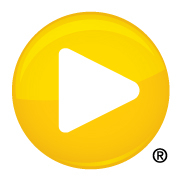 122 SW 22nd St.
Ft. Lauderdale,
FL

2480 East Sunrise Boulevard
Ft. Lauderdale,
FL
$5 Flat Rate - Free Shipping on Orders of $175+
3200 N Federal Highway Coral Ridge Mall
Fort Lauderdale,
FL
Never Pay Full Price for Fabulous!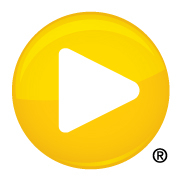 1300 North Federal Highway
Ft. Lauderdale,
FL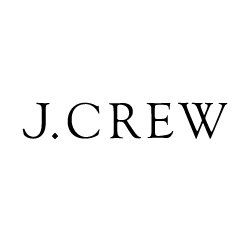 2384 East Sunrise Blvd Galleria at Ft Lauderdale
Ft Lauderdale,
FL
20% Off with code SHOPPINGTIME

2378 East Sunrise Boulevard Galleria At Ft. Lauderdale
Ft. Lauderdale,
FL
Free Shipping With $50 Purchase
3120 N. Federal Hwy # 101 Coral Ridge Mall
Fort Lauderdale,
FL
Designer brands at T.J. prices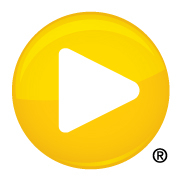 1333 North Federal Highway
Ft. Lauderdale,
FL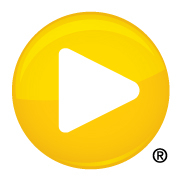 1333 N. Federal Highway
Ft. Lauderdale,
FL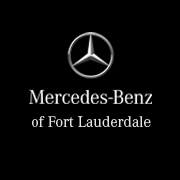 2411 South Federal Highway
Ft. Lauderdale,
FL
2338 East Sunrise Blvd Galleria At Fort Lauderdale
Fort Lauderdale,
FL
Shop Our Latest Collection
Copyright © 2015 Topix LLC