Personal Injury Attorneys in Des Plaines
10 personal injury attorneys and personal injury lawyers in Des Plaines, IL. Get directions, photos and reviews.
Sponsored Business Listings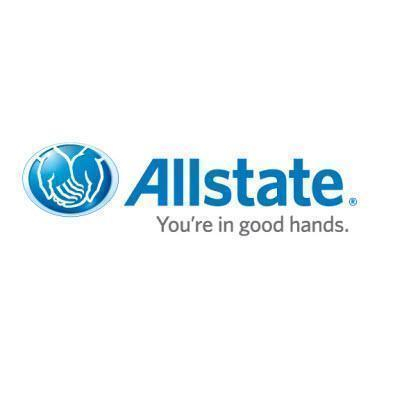 2720 S River Rd, Ste 219
Des Plaines,
IL
Click here: Drivers Who Switched Saved $498 a year
770 Lee St Ste 102
Des Plaines,
IL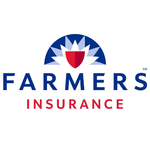 380 E Northwest Hwy
Des Plaines,
IL
Visit my website & get a quote today!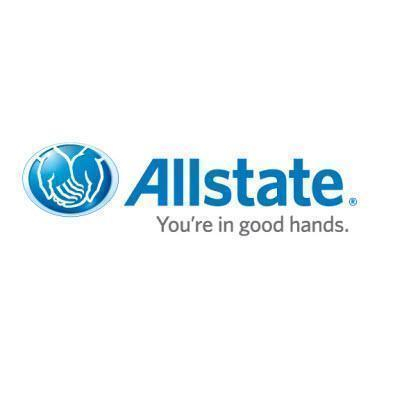 1383 E Prairie Ave
Des Plaines,
IL
1645 S River Rd Ste 4
Des Plaines,
IL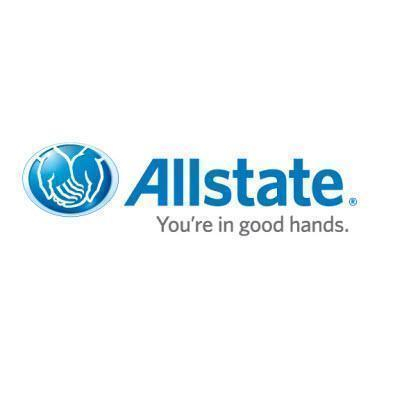 1539 Market St
Des Plaines,
IL
2720 S River Rd Ste 157
Des Plaines,
IL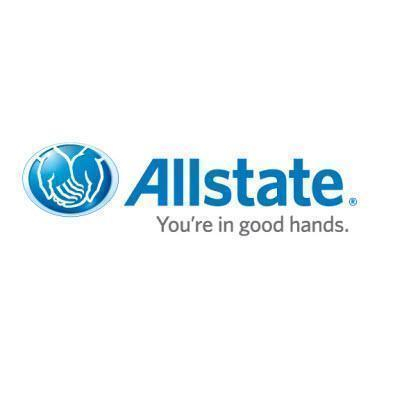 628 W Algonquin Rd
Des Plaines,
IL
770 Lee St Ste 102
Des Plaines,
IL
2720 S River Rd Ste 36
Des Plaines,
IL
Copyright © 2014 Topix LLC