Accountants in Coral Gables
21 accountants businesses in Coral Gables, FL. Get directions, photos and reviews near 33158.
Sponsored Business Listings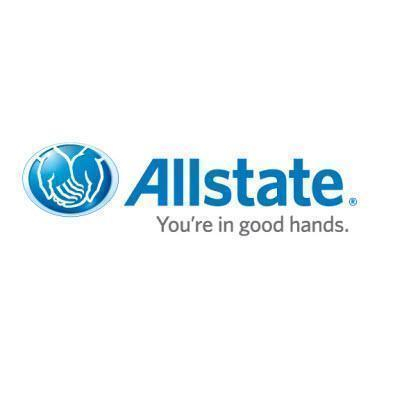 708 S Dixie Hwy
Coral Gables,
FL
Great Low Rates on Auto, Home, and Life Insurance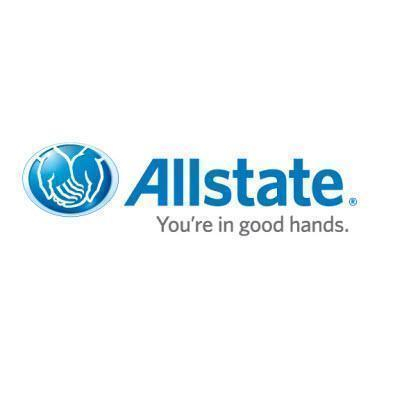 1110 Ponce De Leon Blvd
Coral Gables,
FL
Auto Insurance Within You Budget--Free Quote Here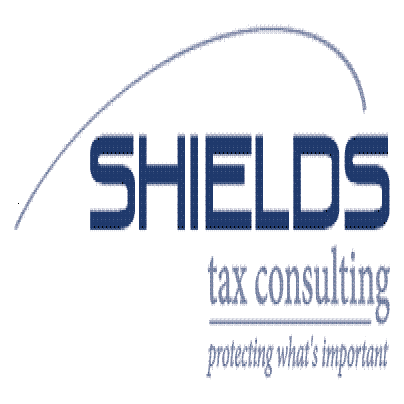 2525 Ponce de Leon Blvd, Ste 300
Coral Gables,
FL
Consultations are always FREE. Call today!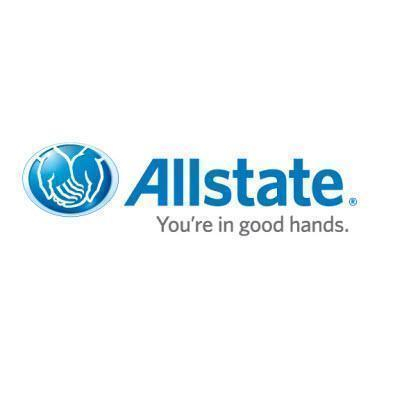 2030 S Douglas Rd, Ste 107
Coral Gables,
FL
Great Low Rates on Auto, Home, and Life Insurance
Copyright © 2015 Topix LLC