Accountants in Coral Gables
22 accountants businesses in Coral Gables, FL. Get directions, photos and reviews near 33158.
Sponsored Business Listings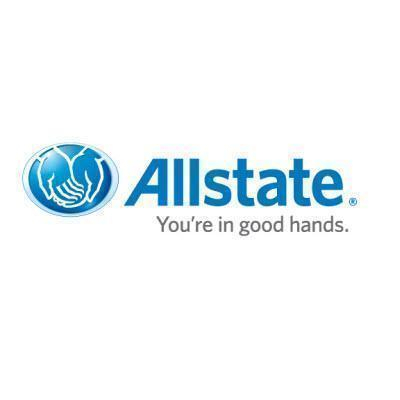 320 Sevilla Ave, Ste 202
Coral Gables,
FL
Great Low Rates on Auto, Home, and Life Insurance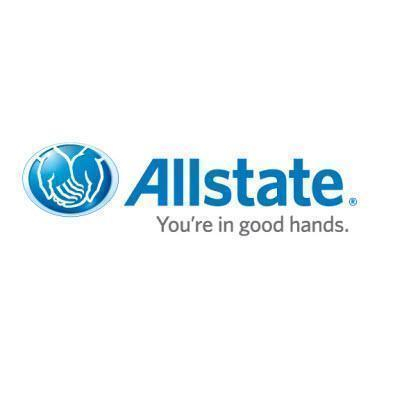 708 S Dixie Hwy
Coral Gables,
FL
Click here: Drivers Who Switched Saved $498 a year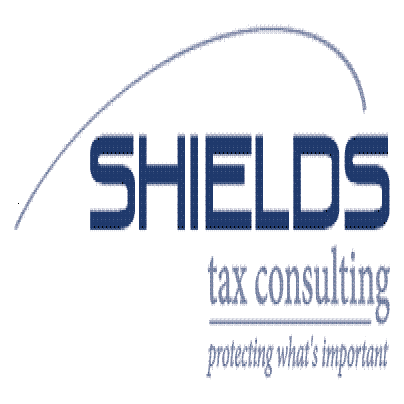 2525 Ponce de Leon Blvd, Ste 300
Coral Gables,
FL
Don't get levied by the IRS - call today!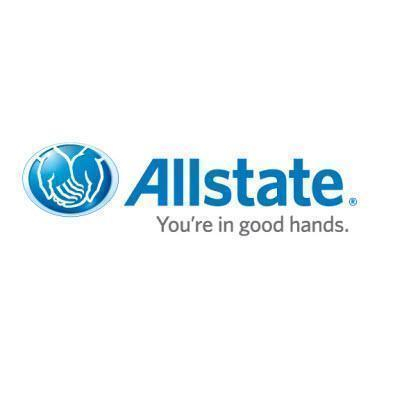 2030 S Douglas Rd, Ste 107
Coral Gables,
FL
Great Low Rates on Auto, Home, and Life Insurance
Copyright © 2015 Topix LLC