Printing in Charlotte
38 printing businesses in Charlotte, NC. Get directions, photos and reviews.
Sponsored Business Listings

15105 John J Delaney Drive Suite D-21
Charlotte,
NC
Call Today for a Free Consultation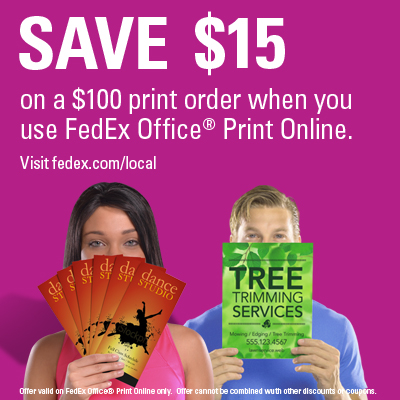 8912 Pineville Matthews Rd Suite A
Charlotte,
NC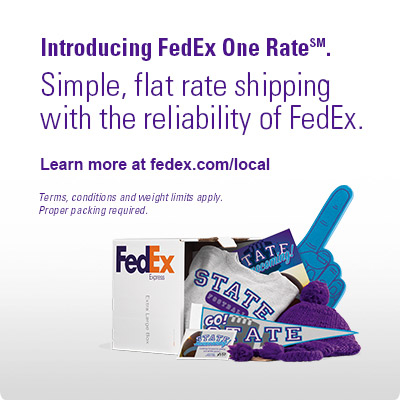 601 S College St The Westin Charlotte Hotel
Charlotte,
NC
Click to visit your closest FedEx Office location!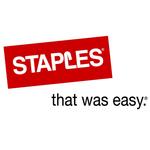 1055 Metropolitan Ave STE 250 Midtown
Charlotte,
NC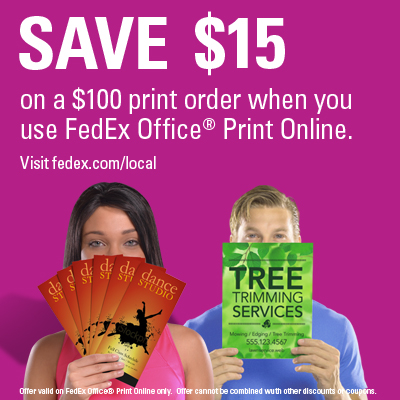 230 E Wt Harris Blvd Suite A1
Charlotte,
NC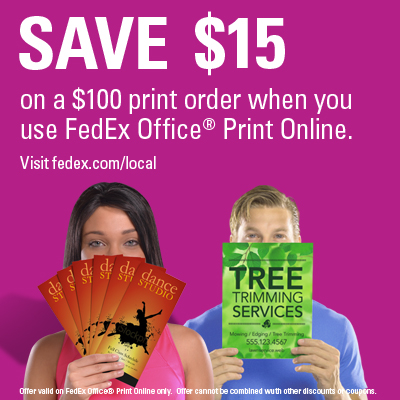 2908 Oak Lake Blvd Suite 107
Charlotte,
NC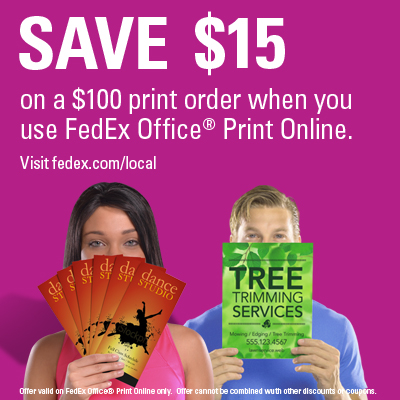 9325 Center Lake Dr Suite 100
Charlotte,
NC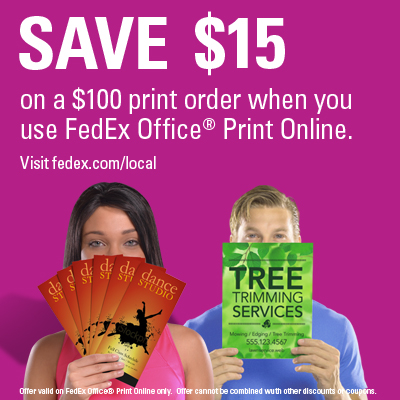 4717 Sharon Rd Suite 1a
Charlotte,
NC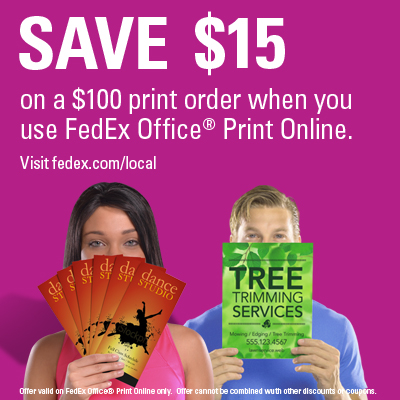 14835 Ballantyne Village Way Suite 100
Charlotte,
NC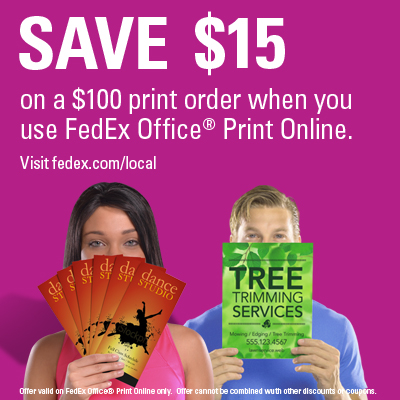 301 E Woodlawn Rd Suite 100
Charlotte,
NC
1000 NC Music Factory Boulevard Suite B9
Charlotte,
NC
10% off First Order of EDDM Postcards: EDDM10N