Life Insurance in Boise
40 life insurance businesses in Boise, ID. Get directions, photos and reviews near 83757.
Sponsored Business Listings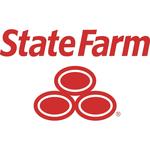 6900 Overland Rd.
Boise,
ID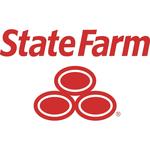 172 E Boise Avenue
Boise,
ID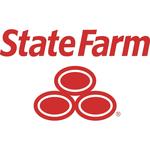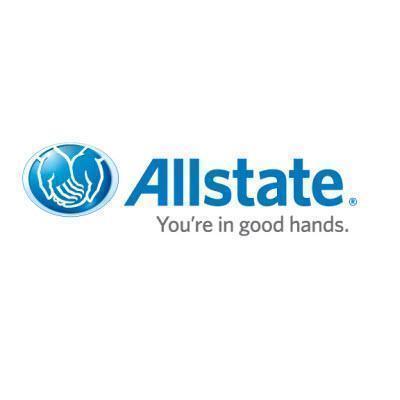 894 E Boise Ave
Boise,
ID
Click Here to Save On Insurance With Allstate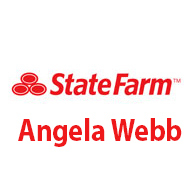 4792 Overland Rd. Suite 300
Boise,
ID
Up to 40% Discount on New Auto Policy!

1843 Broadway Ave Ste 202
Boise,
ID
Call Today - Save 37% or more on Auto Insurance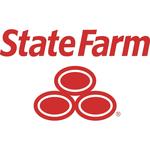 5266 W State St Suite 102
Boise,
ID
When experience & great customer service meet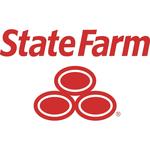 355 South 3rd St. Suite C
Boise,
ID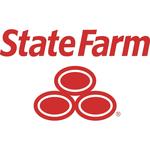 10346 Overland Rd
Boise,
ID
Click here to get to a better state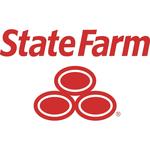 10020 Fairview Avenue Suite 202
Boise,
ID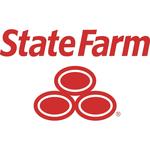 529 Americana Blvd
Boise,
ID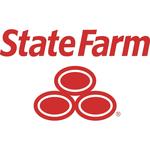 5254 Chinden Blvd
Boise,
ID